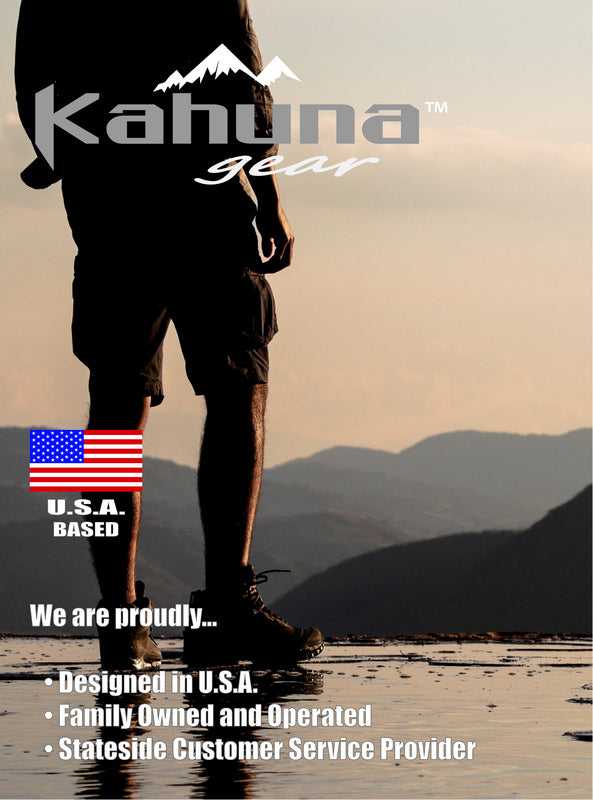 We strive to design and build the best gear for your needs.
All our products carry a lifetime guarantee for repair/replacement under normal usage against defects to the original owner, with proof of purchase.
Requirements:
You must have purchased Saladzilla from the following:
Kahuna Gear (www.kahunagear.com)
Amazon (www.amazon.com)
Purchases from other entities are not eligible for our Lifetime Warranty
Instructions:
Contact us at service@kahunagear.com or through contact form below.
Please include:
Order ID/Number
Place of Purchase (Kahuna Gear or Amazon)
We will send you instructions on how to return your product. You only have to pay shipping.